Sport
Learn, Train and Complete
Ms Urbahn
Sports Department,
Sports Co-ordinator
Mrs Martin
Sports Department,
Sports Administrator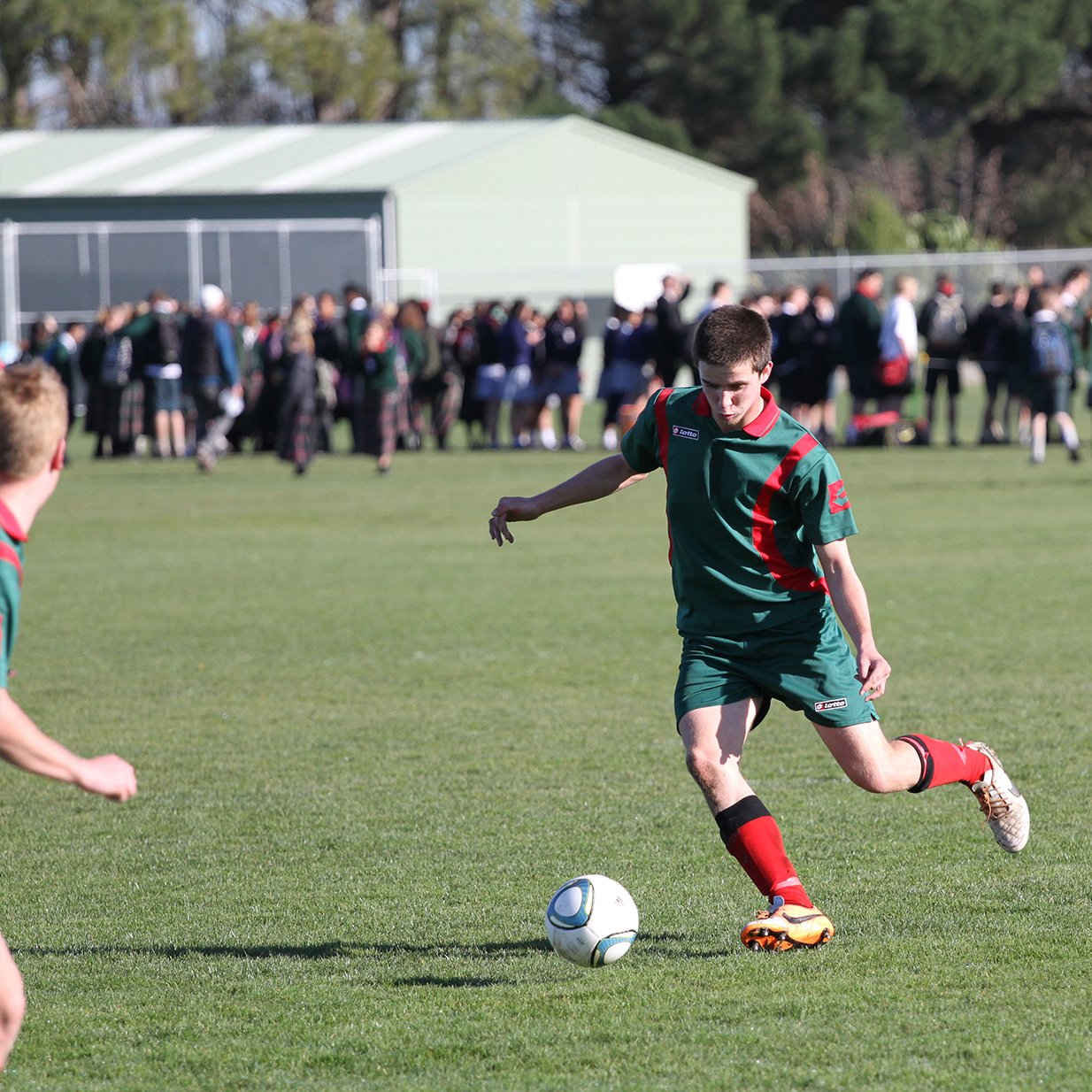 Sport plays
An important role in the development of our students by fostering a spirit of fairness and team building along with the opportunity to develop individual potential and to strive for excellence. Respect for both team members and their opponents is paramount to the Lincoln High Sporting Code of Conduct.
We offer a range of sports and cater for all abilities, from participation to top level competitions. Sport provides valuable lessons in working with peers towards a common goal, in co-operation, sustained commitment, in acceptance of disappointment and in leadership. The wide variety of sports available to our students enables them to develop new skills, confidence, courage, self-discipline and self-respect.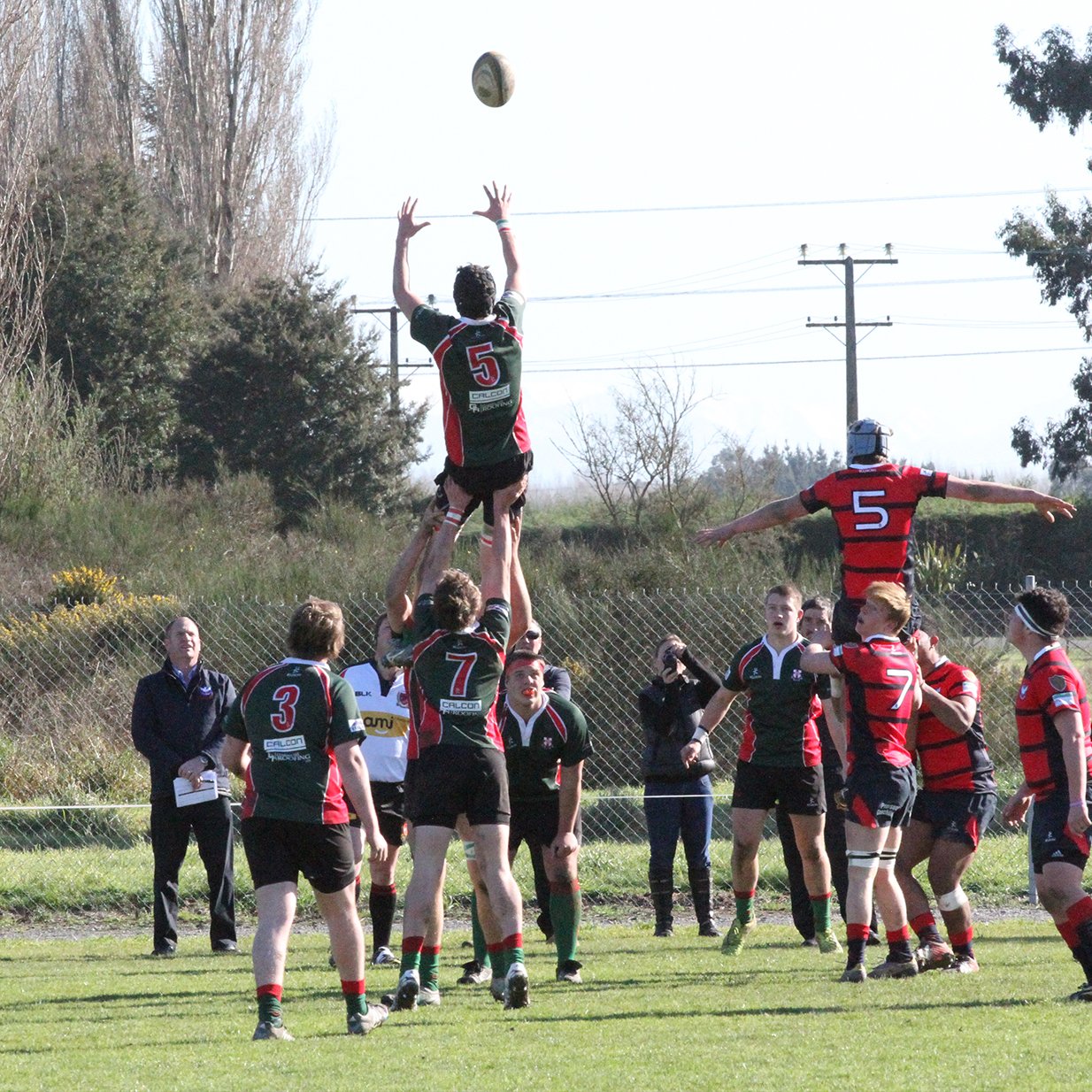 The extensive range of sports
The extensive range of sports are supported by our Sports Department, a co-ordinator and administrator who actively support all Coaches & Managers of each sport to deliver through positive engagement with student athletes.​
Sport Coaches & Managers
Sport Coaches & Managers come from a variety of backgrounds including teachers, senior students, professionals, parents and ex-students. All specialise in their sport. We are thankful to our volunteers and community clubs that help and are always looking for more people to join us. Please email us if you would be interested in helping.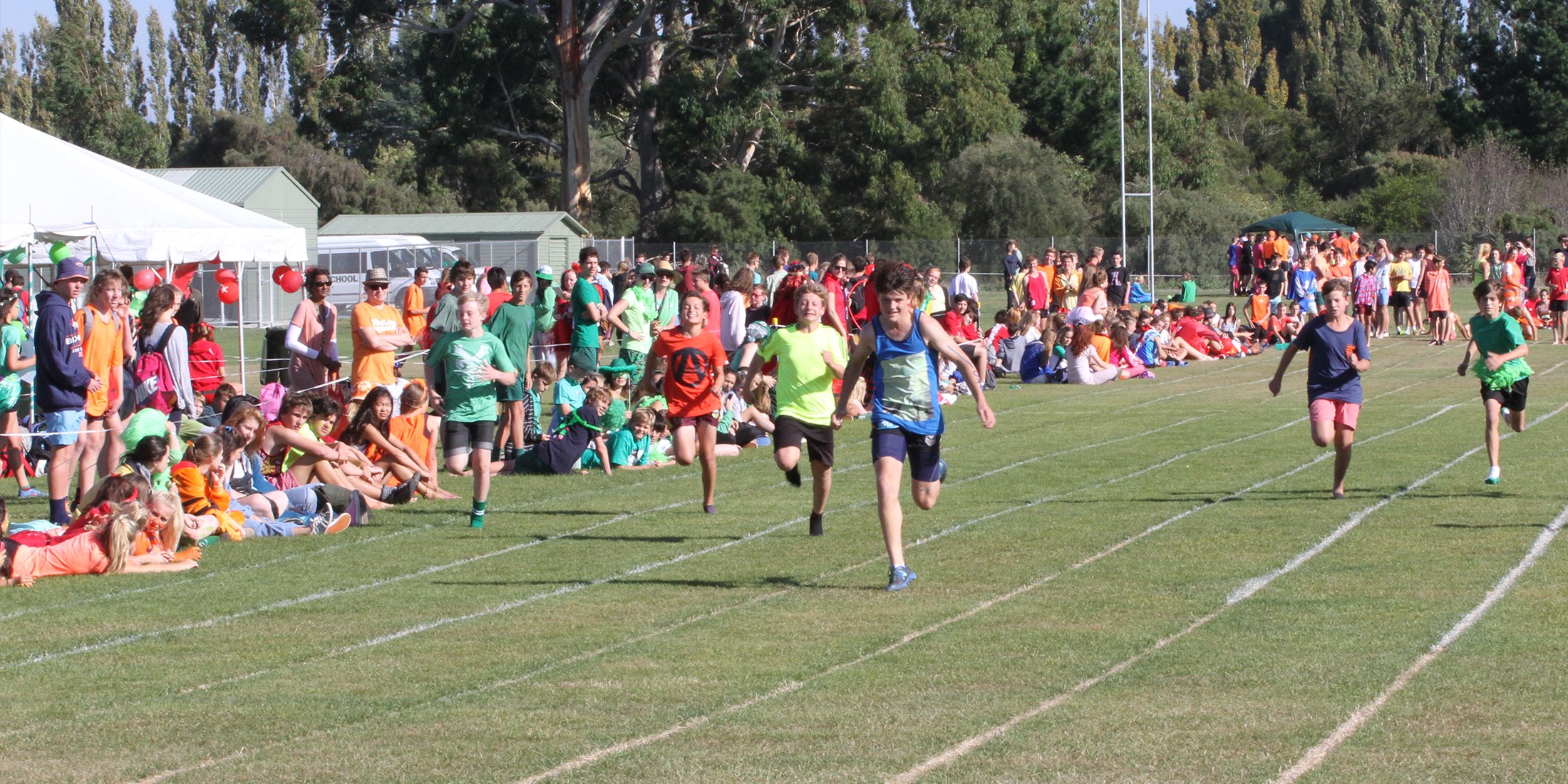 Our school sports teams
Our school sports teams are involved in local competitions and regularly have opportunities to compete at regional and national levels. This gives our students chances to try a new sport or develop in sports they play. Students are graded into appropriate teams and fitness and skill training sessions are held regularly.
Enrol Now
Find out how you can join our dynamic school community.
News & Events
Find out the latest news and check out our upcoming events.
Key Dates
Get the diary out and pencil in these important dates.