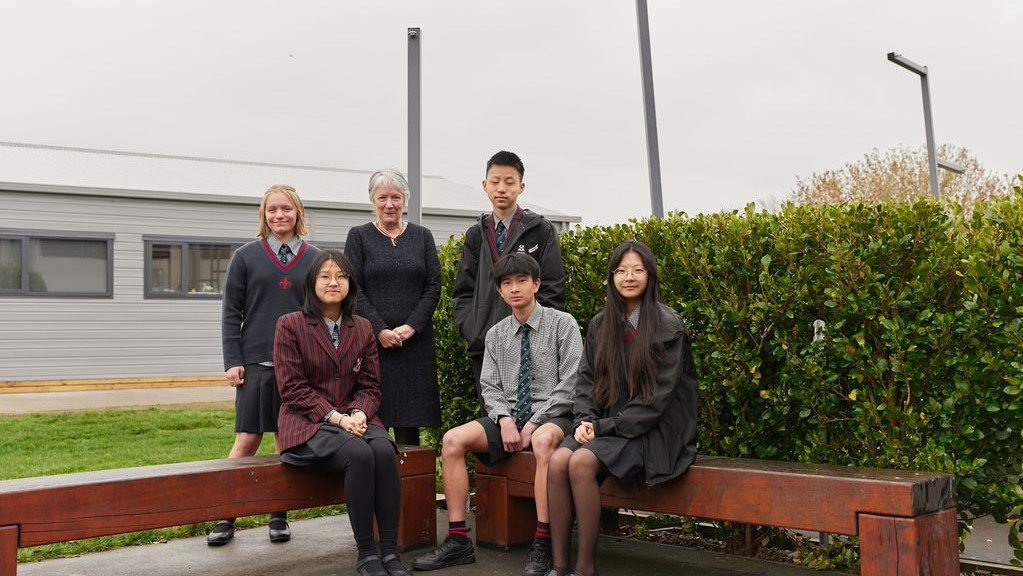 Frequently Asked Questions:
What are the entry requirements for Lincoln High School?
You need to have basic English skills. However, if you wish to sit NCEA examinations in your first year you would need to have an intermediate level of English.
What happens when I arrive?
You will be met at the airport by a member of the school and your homestay family. There will be an orientation at the school before you begin your classes.
Do I need insurance?
Yes it is compulsory for all international students to have travel and medical insurance. Lincoln High School can arrange this for you at a cost of approximately $620 per school year. You are welcome to have your own insurance but you must provide the school with a copy of the policy in English.
Do you offer special English classes?
Yes – English or ESOL classes are available to meet individual needs. Students can gain NCEA Level 1 and 2 English credits in ESOL classes.
Do I have to wear a uniform?
All students must wear the school uniform. You can either purchase new uniforms or the school has a selection of second hand uniforms. Uniform hire is also available.
Will someone help me choose my subjects?
Yes the Director of International Students will help you choose your subjects. You will be able to change your subjects within the first two weeks if you feel you would prefer a different subject.
Can I enrol at any time in the year?
Yes, however Term Four is not good if you are a senior students as students have examinations for the last four weeks of the term and no senior classes run during this time. Students arriving after Term Three cannot sit NCEA examinations.
What if I am not happy in my homestay?
Our International team tries very hard to place you in the best family but we do not always manage to do this. If you find you are really not suited to your host family then we will change you. Your welfare and happiness is very important to us.
Do I have to sit exams?
Many students who come to study at our school for one year only or less choose not to sit our national examinations but we do expect you to sit our school examinations.
What sort of activities can we do at your school?
There is a wide choice of activities offered at our school in the sport, music and cultural areas. There are also lots of activities you can do within the community. You can see many of the school activities listed in our International Prospectus.
What are the term dates?
https://www.lincoln.school.nz/students-and-learning/term-dates-2/
Download our application form
Frequently asked questions
See term dates