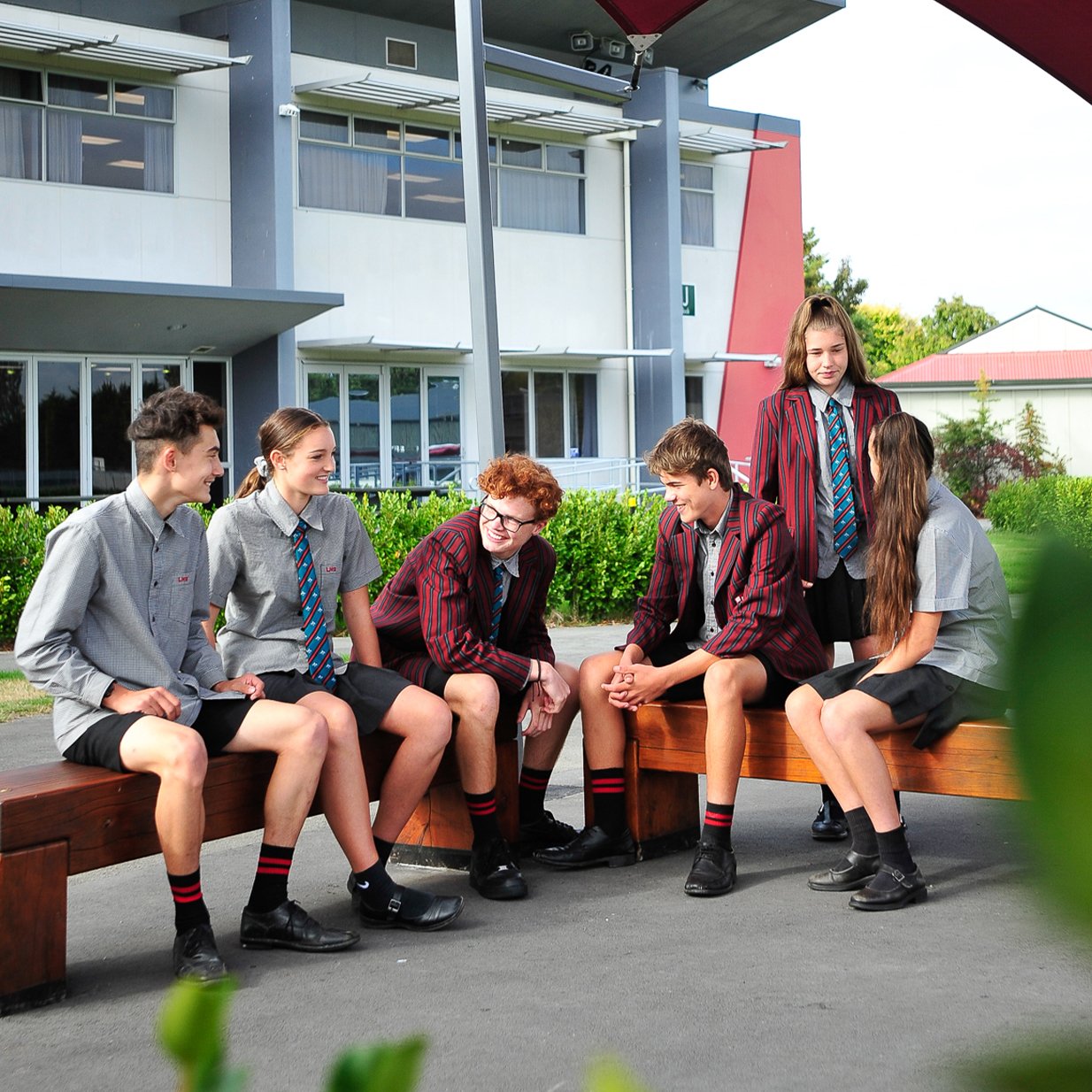 Year 11 – 13 Assessment Procedures Student Handbook
This booklet is designed for Year 11 to 13 students that are completing NCEA assessments. It includes:
What is required for NCEA qualifications and UE
Tracking results
What to do if you miss an NCEA assessment or deadline
Year 12 and 13 derived grades for external exams
Handing in NCEA assignments and approved extensions
NCEA assessment appeals
NCEA assessment conditions and misconduct
Verification of results
Special assessment conditions
Bibliography/reference list
Enrol Now
Find out how you can join our dynamic school community.
News & Events
Find out the latest news and check out our upcoming events.
Key Dates
Get the diary out and pencil in these important dates.