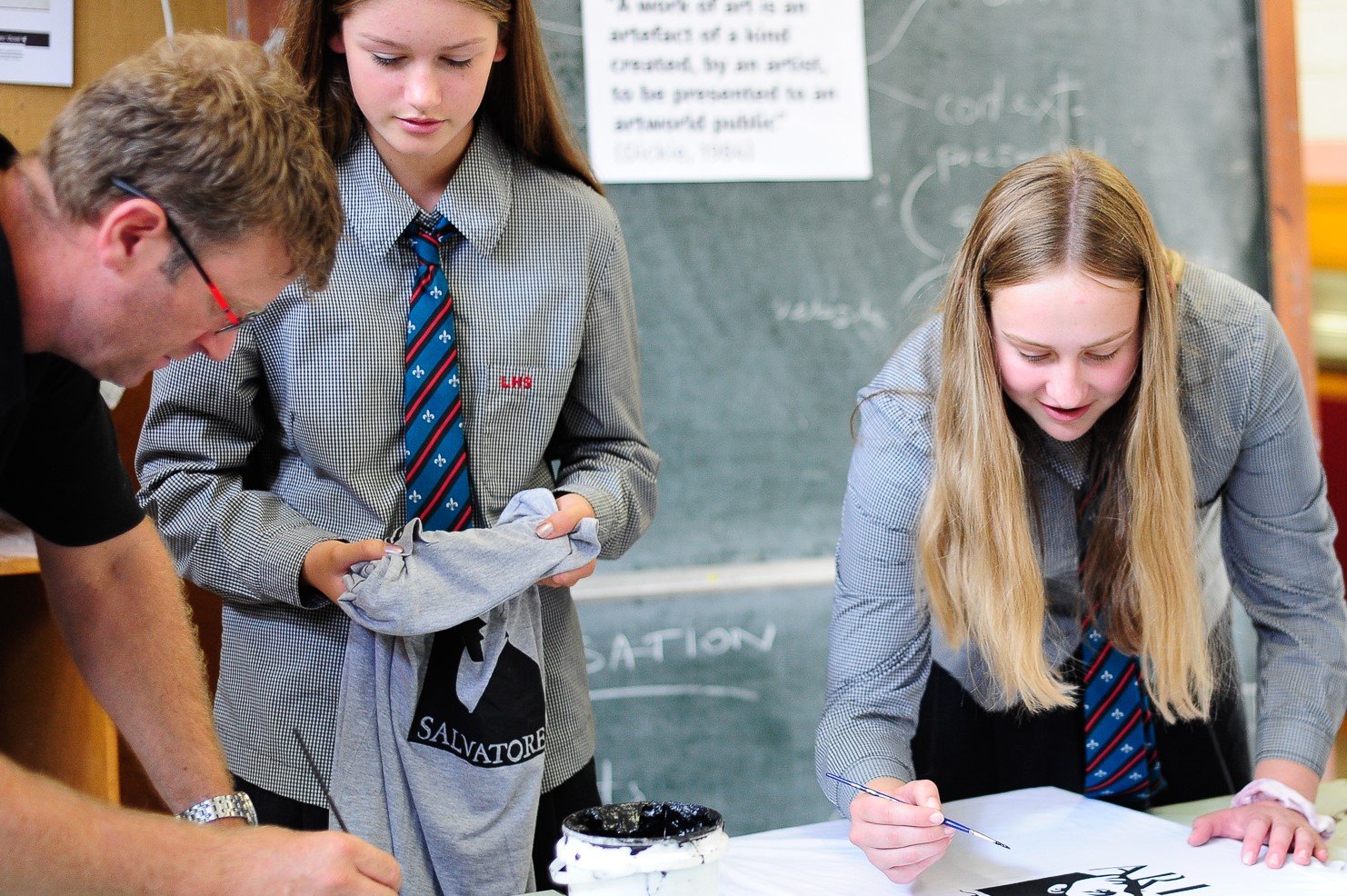 Let's
excel.
We are proud of our high achievement record across subjects. Our balance of academics, sporting, cultural and social opportunities creates an environment where learning comes naturally.
About Us
At Lincoln High School our Tikanga is strongly evident in classrooms and around the school. Our students are encouraged to be respectful, reliable, supportive and resilient in all they do. Our highly trained and successful staff work alongside students to ensure everyone seeks to be the very best they can be.
Our school has over 1375 students from a number of different cultures and backgrounds. Each student is highly valued for what they bring to our community. We encourage individuality and excellence in academic, cultural and sporting interests. We have a highly functioning Student Council and a fantastic House System which encourages house and school spirit for students and staff alike. Student leadership is an important part of our school culture at all levels.
Being part of our very inclusive, warm and safe environment ensures you leave Lincoln as a lifelong learner, with a richness of experiences that are positive and rewarding.
We are
a contemporary, co-educational public secondary school located just outside of Christchurch.
Lincoln High School's tight-knit and welcoming environment is a place for your child to discover their potential and learn values that carry them for life.
We take a holistic approach to learning and development, covering each student's academic, cultural and pastoral needs with one of Canterbury's most diverse programmes and a comprehensive support network.
We pride ourselves on being a school of innovation, remaining nimble and flexible and always willing to give something a try and learn from it…because learning really is for life.
Why choose Lincoln High School?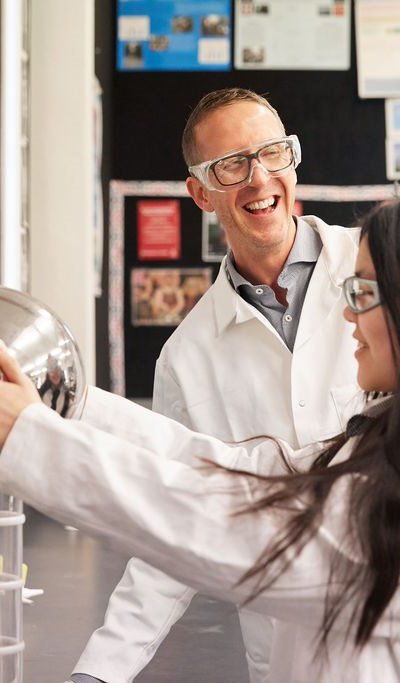 We genuinely care about the wellbeing, happiness and success of your child. They are the reason we are all here.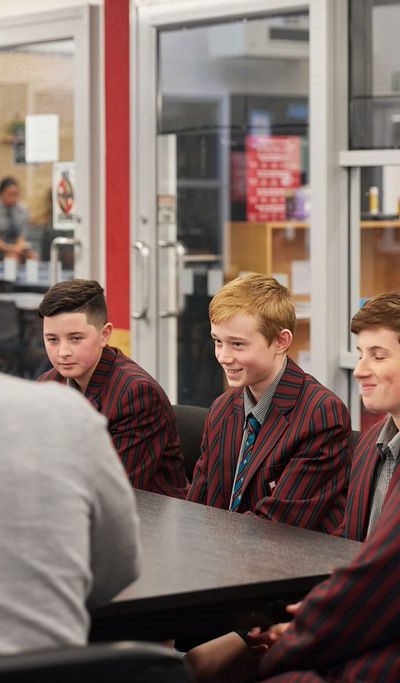 Their years as young adults set them up for a full life, so our purpose is to nurture and guide them to be the best they can be, giving them every opportunity to be motivated, happy, challenged and supported.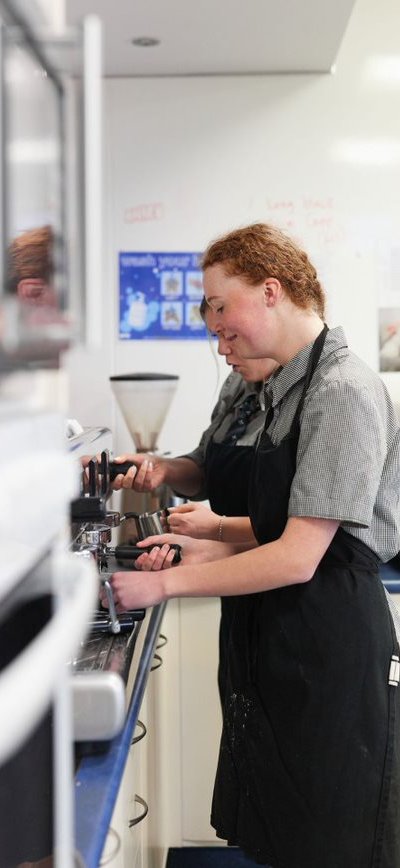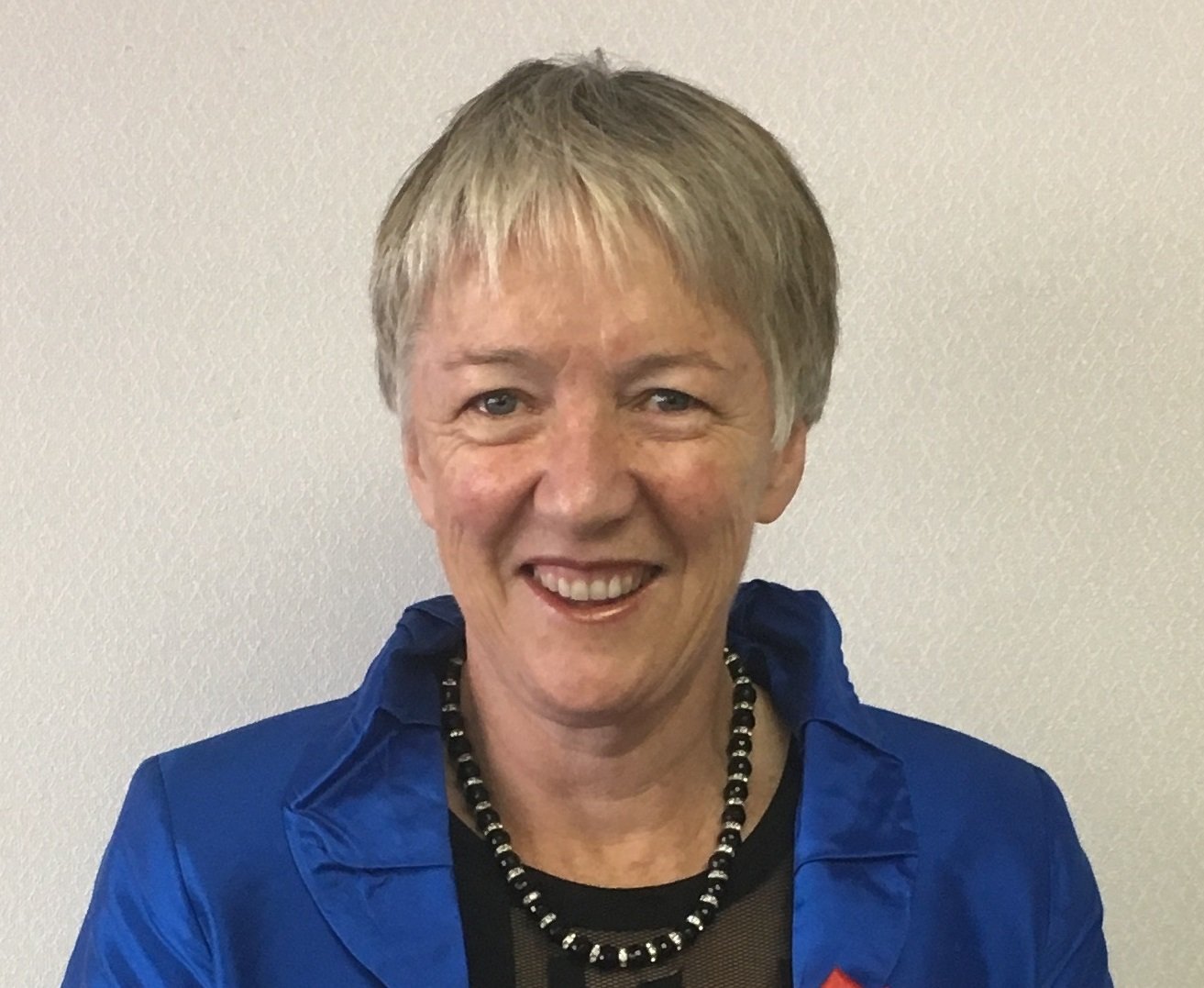 Meet Principal Kathy
Appointed in 2013, Kathy Paterson has over 30 years' experience in education. Her vision is that they leave Lincoln High School as confident, capable life-long learners who can problem-solve collaboratively and relate well with others. Kathy believes relationships are the key to students, staff and parents working together to provide the very best opportunities for our students.
"We pride ourselves on being respectful, reliable, supportive and resilient in all that we do." - Kathy Paterson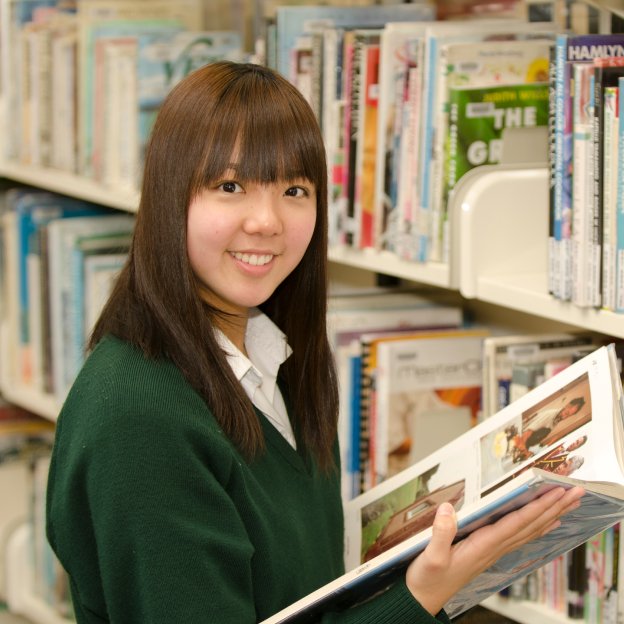 "I love Lincoln High School. Kiwi people are very nice and kind. I have many Kiwi friends and I have made a best friend as well. When I get in trouble she always helps me."
Momo Yoshida
Class of 2016
Enrol Now
Find out how you can join our dynamic school community.
News & Events
Find out the latest news and check out our upcoming events.
Key Dates
Get the diary out and pencil in these important dates.