Co-curricular
We provide a variety of opportunities and fully equipped facilities to enable you to discover your full potential.
Cultural and Sports E-Hub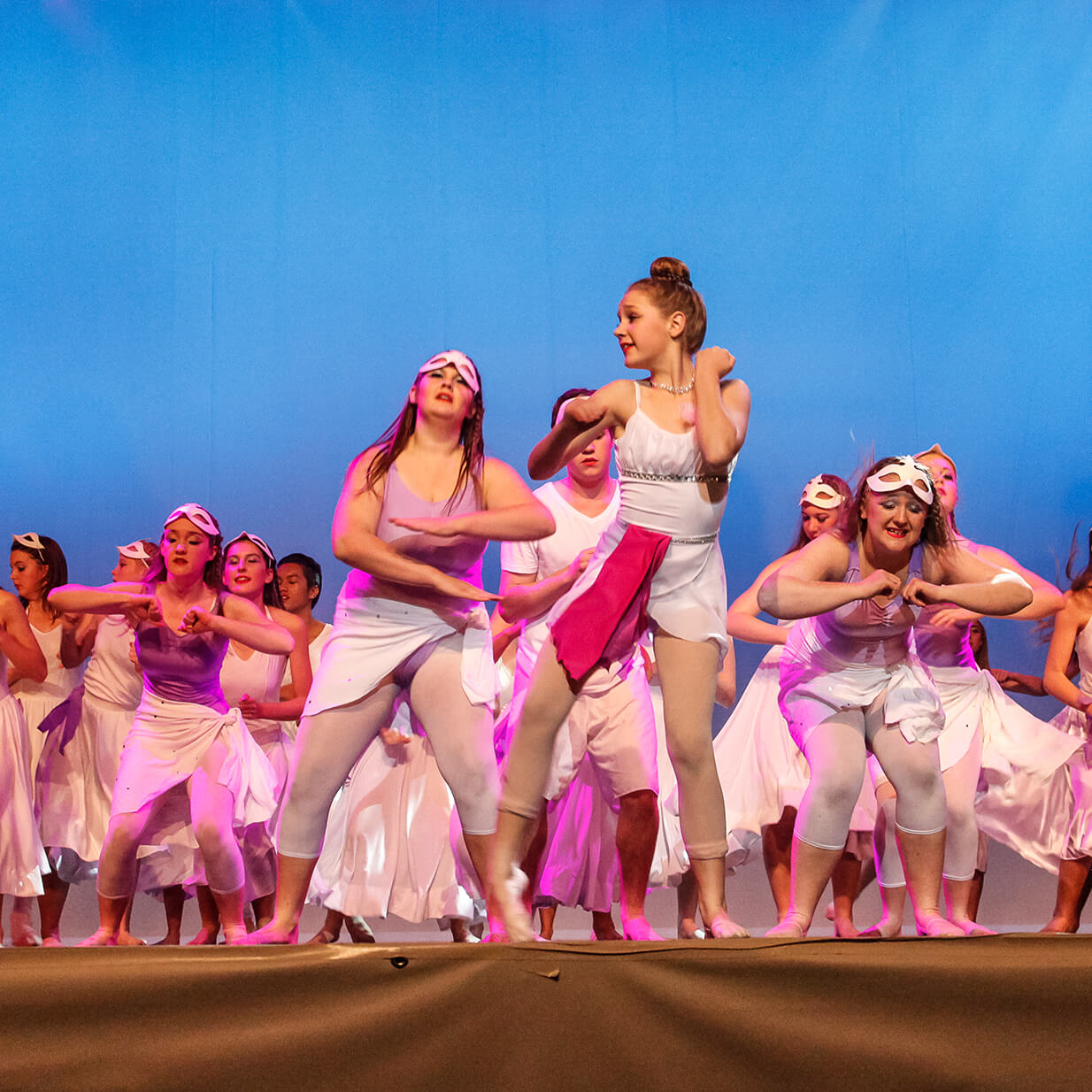 Cultural
We understand the importance of artistic expression, and encourage this by providing a variety of cultural activities which encourage you to embrace your inherent creativity. Take part in activities like chess, debating, theatre, dance, drama, Kapa Haka or performance music. Our music centre is fully equipped with instruments, lesson rooms and industry-standard recording equipment. Bring your ideas to life!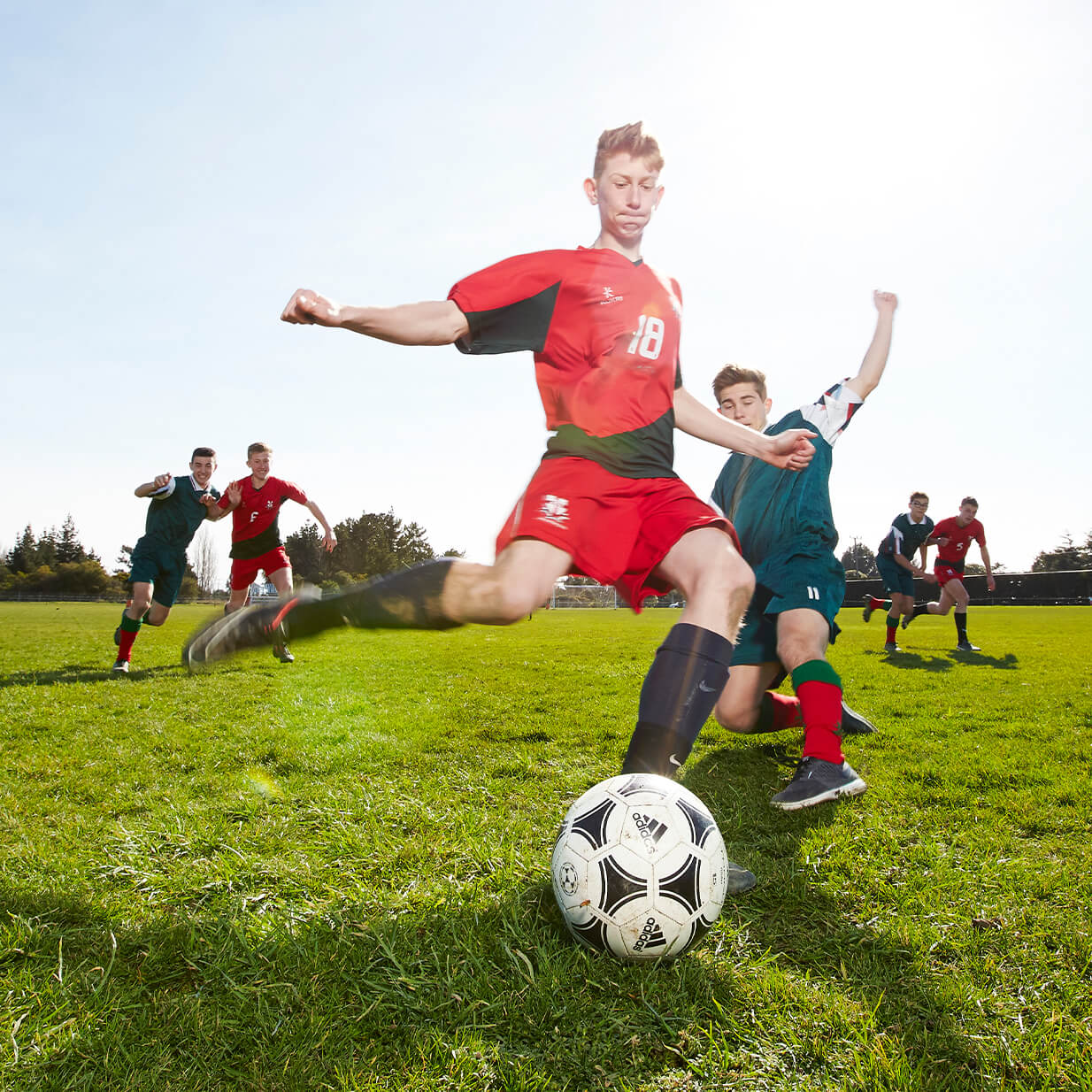 Sport
We embrace the competitive spirit, development of teamwork and mental health benefits which are encouraged by engaging in physical activity. At Lincoln, we offer a range of sports, introducing less traditional activities into the regular mix of options generally competed in during Wednesday and Saturday sport competitions.
Enrol Now
Find out how you can join our dynamic school community.
News & Events
Find out the latest news and check out our upcoming events.
Key Dates
Get the diary out and pencil in these important dates.