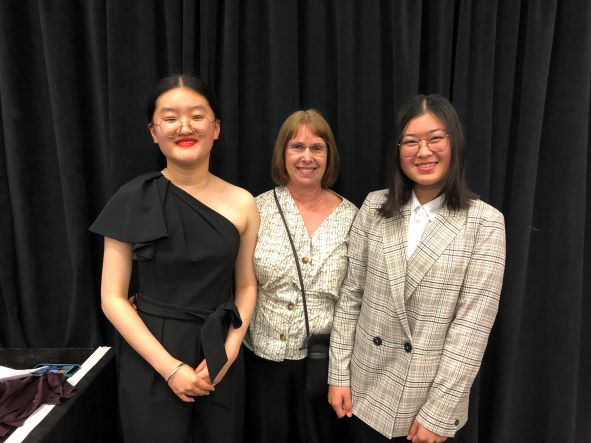 Photo: Year 13 2022 Graduation: Shenyu Dai, Mrs Lancaster (ESOL Teacher), Wew Ketpichai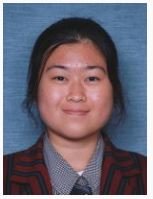 Hi! I studied at Lincoln High School for five years (2017-2021). My first impression about Lincoln was how friendly and helpful teachers are. They never discriminate you from being an international student. They always try to help you get done with everyone. They try to understand you by not putting the pressure on you when you have problem with work. My second impression about Lincoln was about how many opportunities they can give you. Whatever you want to do, they will make it possible. All I want to say is that Lincoln is a good school. I never regret choosing this school. I hope you can find your perfect place in Lincoln High School, because once you did, you will love it here.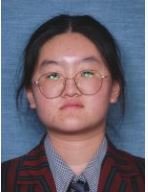 I have been at Lincoln High School for four years (2018-2021) and what I enjoy the most (and will miss the most) are the fantastic teachers. The lovely and caring ESOL teachers; Mrs Lancaster and Mrs Currie, who are so detailed and supportive, and thoughtful academically, as well as at general personal life matters. They helped us so much more that what you would realise. As a 'Maths Mad' student, I love, enjoy and am grateful to all the teachers from the Mathematics Department; Dr Wilkinson, Mr Taylor, Mr Phillips and Mrs Dillon. Dr Wilkinson, the kind, experienced, inspiring teacher who is very easy-going and open minded about different problem-solving methods. He is the one maths teacher that would sit all kinds of students, and anyone would feel lucky to have him as your Maths teacher. Mr Taylor is very organised, fast paced, Calculus expert who always has good management of his class's students' behaviours and learning progress. You'll never need to worry about falling behind the schedule and he is also an expert in Chemistry and Physics, so feel free to ask him any questions you've got!! I must also mention two Statistics teachers: Mr Phillips and Mrs Dillon, who are the reason to choose this subject as they are so much fun! At first I was afraid that Year 13 Statistics would be too hard for me as I did not study Statistics in Year 12. But it ended up being my favourite subject that I enjoyed the most. Both of them are so good at teaching the content that they explain the knowledge in a daily relaxing chit chat way and everything just seems to make sense as they talk it through. The great thing about their teaching is you learn the stuff without noticing you are trying to learn, and the way they tease each other and jokes in class, just make Statistics class a pure fun time.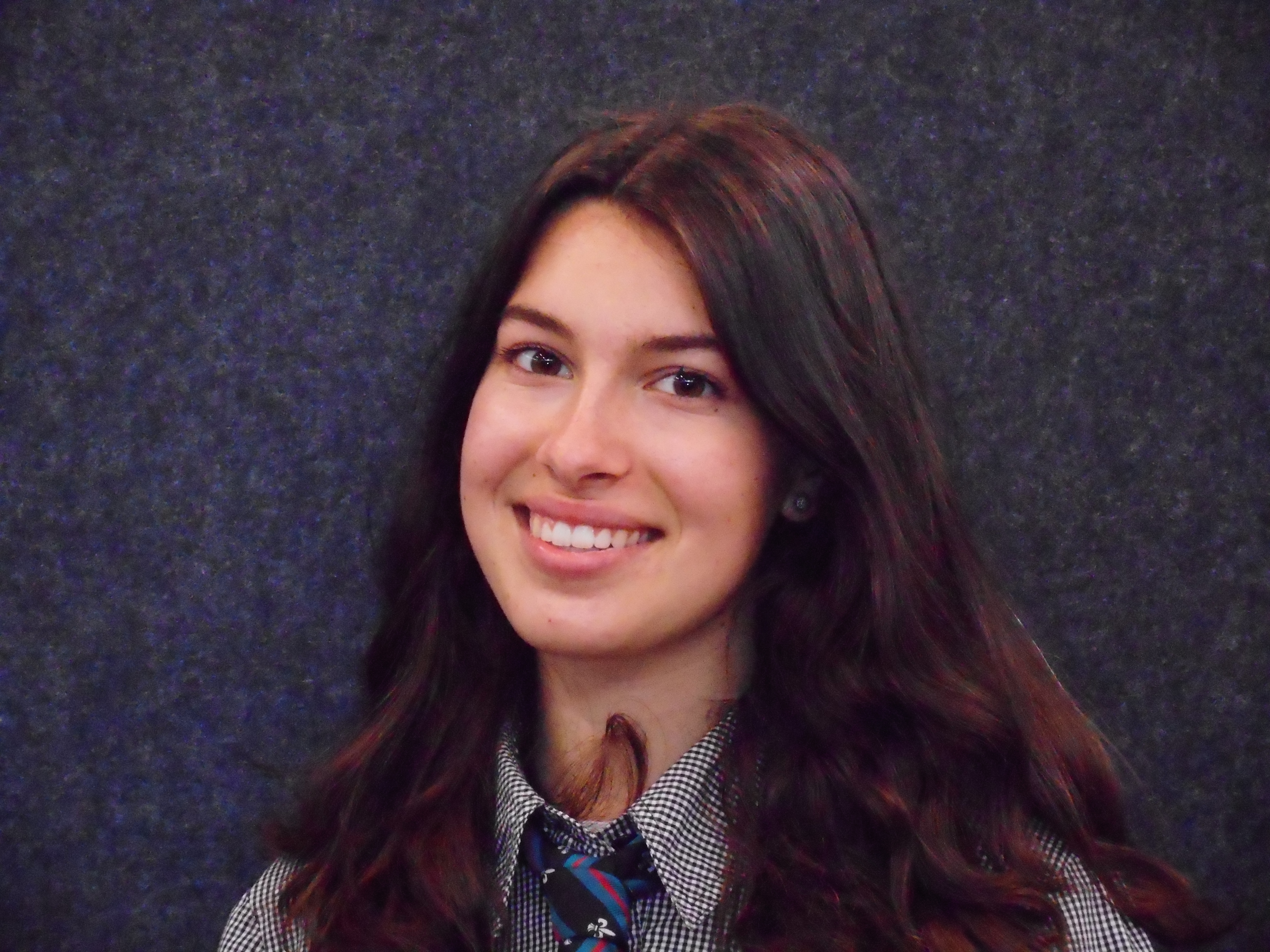 Hello, my name is Julie and I'm a 16-year-old student from Germany. I have always dreamed of spending a couple of months abroad and studying in a country with a different culture, different traditions and a different school system. That's why I thought New Zealand would be a great idea for this experience. Fortunately, friends of my family live here, so I had the possibility to stay with them during my time in New Zealand. First, I planned to come to this country in summer from February to May, but the borders were closed because of Covid-19, thus I was not allowed to enter New Zealand for a long time. This is the reason why I am in New Zealand now, but I can definitely tell you that winter here is at least as beautiful and special as summer would have been.
One of the first things I noticed at Lincoln High School was that everybody, teachers as well as students, are so friendly, approachable and supporting humans. They just start talking to you in such a nice and relaxed way so that you think you have known them for ages. This makes it super easy to find Kiwi friends and integrate into the school life.
Lincoln High School offers a lot of different and special subjects that are not taught in Germany, like drama, psychology or food studies. Furthermore, there is a very good and healthy relationship between teacher and student, so if you have any questions, just ask somebody and you will get help immediately.
Beside the school, my host family goes on a lot of trips and gives me the possibility to get to know the beautiful landscape of New Zealand and experience its amazing culture, like the traditions of the Maori.
I have been here for only 3 weeks, but I can definitely tell you that I already feel at home.
Thanks to Lincoln High School, my Kiwi friends and my amazing host family for always supporting me and making my time in New Zealand so unforgettable!
Download our application form
Frequently asked questions
See term dates