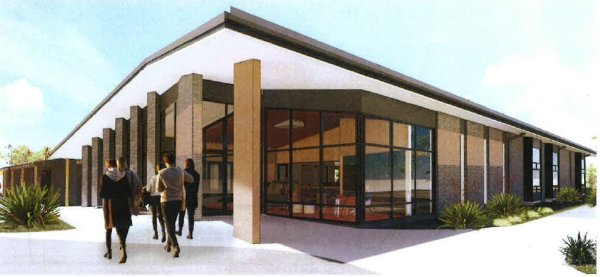 Stage 1 rebuild: We are nearing the end of the detailed design stage and then we move to the tender stage for the new Administration Building and the Science block (with 12 teaching spaces).
Latest plans on Stage 1 Build can be viewed here
Updated photos below (August 2023)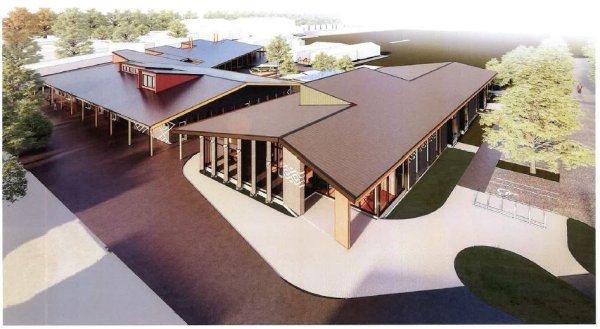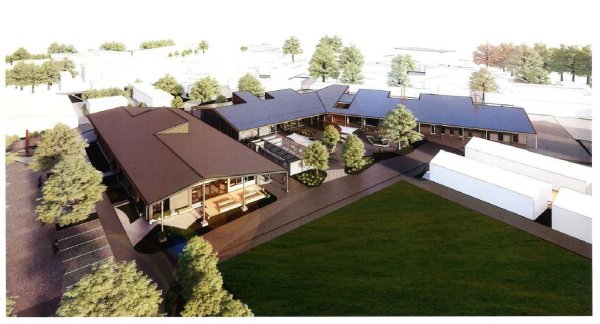 Enrol Now
Find out how you can join our dynamic school community.
News & Events
Find out the latest news and check out our upcoming events.
Key Dates
Get the diary out and pencil in these important dates.