Welcome to Lincoln High School
Haere mai ki te Kura Tuarua o Waihora
We are a contemporary, co-educational public school located just outside of Christchurch.
Our tight-knit and welcoming environment is a place for your child to discover their potential and learn values that carry them for life. We take a holistic approach to learning and development, covering each student's academic, cultural and pastoral needs.
Learn more about us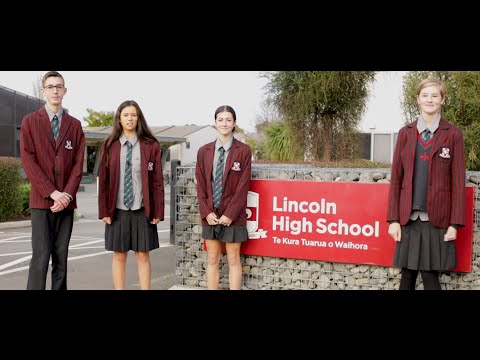 Open Day 2023
Choosing a high school that gives you the opportunity to be motivated, happy, challenged and supported is essential in your years as a young adult to set you up for a full and enriched life.
If you weren't able to join us on the 18th May for open Open Day you can see the speeches by using the links below.
Principal - Kathy Paterson
Head Student - Sam Draper
Head Student - Amélie Shalfoon
Year 9 Students - Charlie Lynch & Matilda Myers
Why choose Lincoln High School?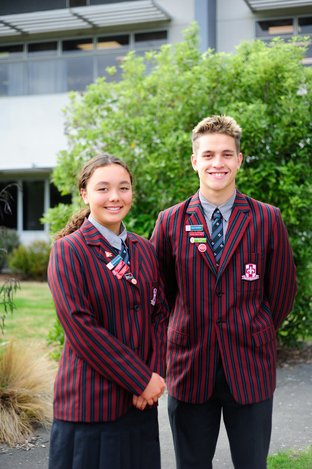 We genuinely care about the wellbeing, happiness and success of your child. They are the reason we are all here.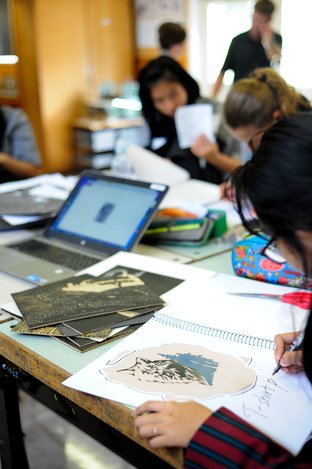 Their years as young adults set them up for a full life, so our purpose is to nurture and guide them to be the best they can be, giving them every opportunity to be motivated, happy, challenged and supported.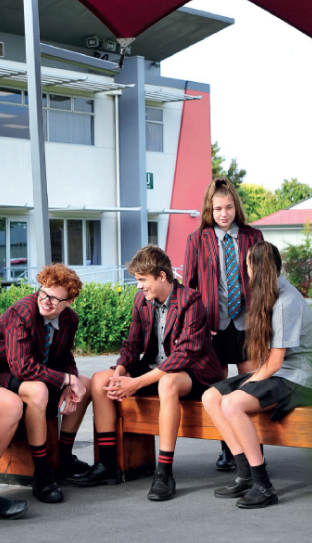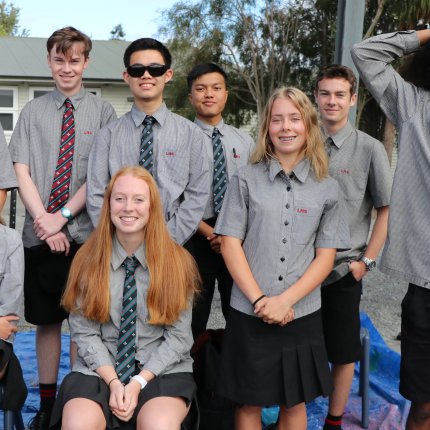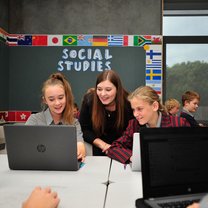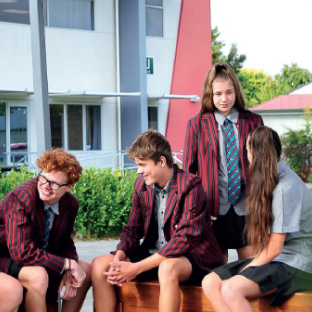 Learning thrives at Lincoln High School
We are well-staffed and our small class sizes mean teachers can really get to know and support your child. With one of Canterbury's most diverse programmes, we aim to provide a richness of experiences that are positive and rewarding.
Enrol online now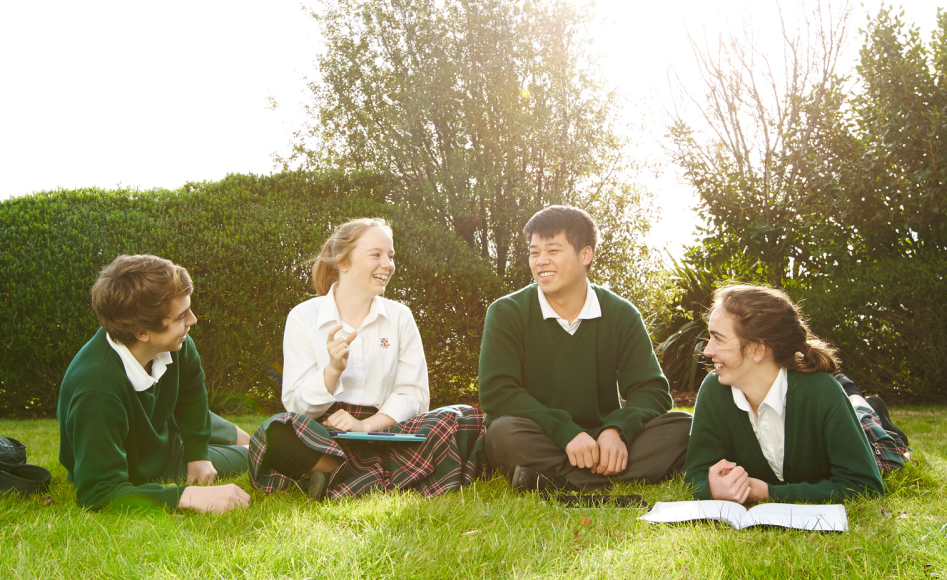 International students
We have a long tradition of accepting students from many parts of the world and we look forward to welcoming your child to our school. At Linocln High School your child will discover their potential, learn values for life, and enjoy the many rich experiences life in New Zealand offers.
Curriculum and opportunities
We are proud of our high achievement record across subjects.
Our balance of academics, sporting, cultural and social opportunities creates an environment where learning comes naturally. Participation in extra-curricular activities is also an important part of growth and development, so we offer an extensive range of options. And our designated Careers Hub prepares them for life after school.
Find out more about learning at Lincoln