Why Choose
Lincoln High School?
We genuinely care about the wellbeing, happiness and success of your child. They are the reason we
are all here. Their years as young adults set them up for a full life, so our purpose is to nurture and
guide them to be the best they can be, giving them every opportunity to be motivated, happy,
challenged and supported.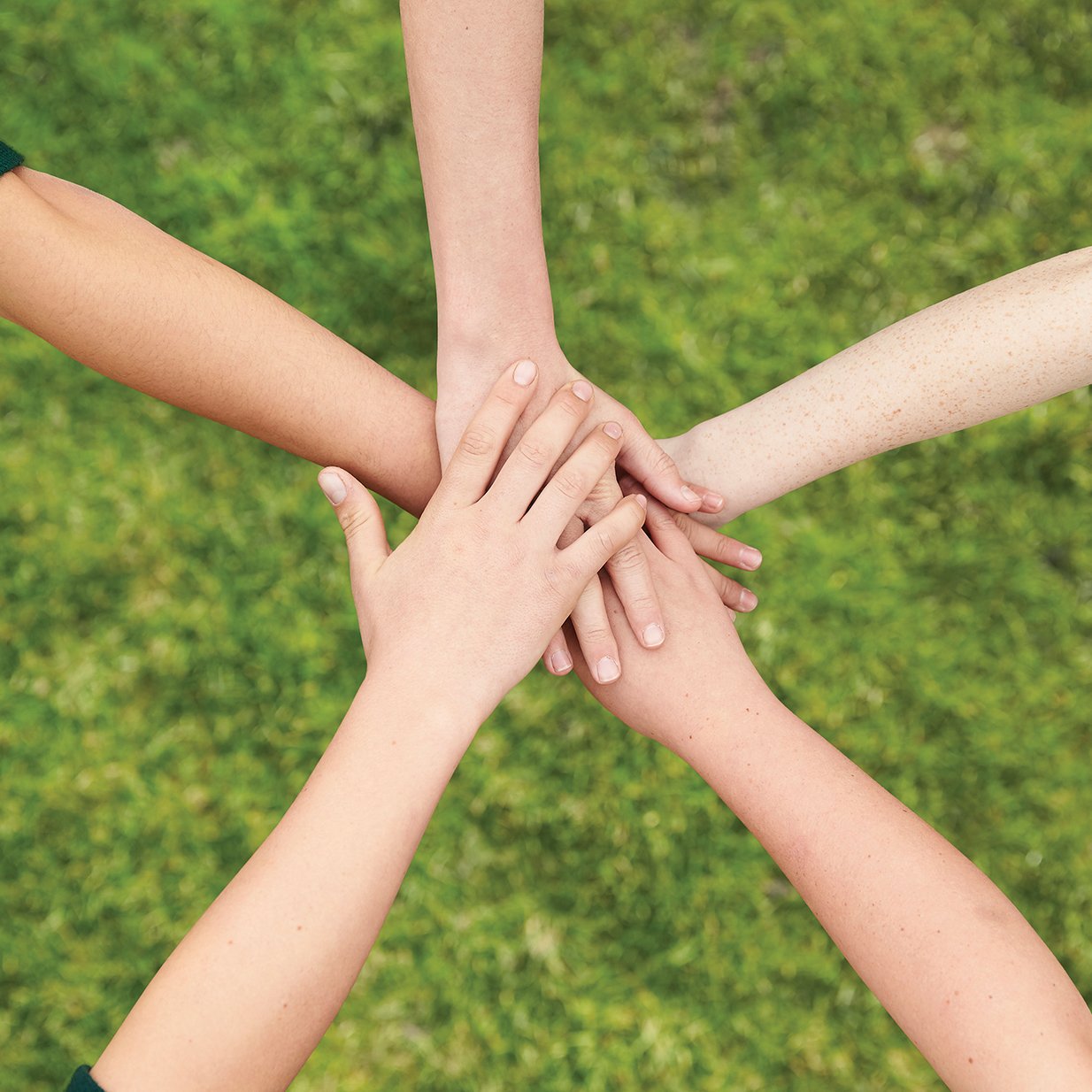 Community

Lincoln's unique position on the outer edge of a major city means we offer the best blend of a contemporary learning environment set in a rural community. Our school has strong links with our local area and Iwi.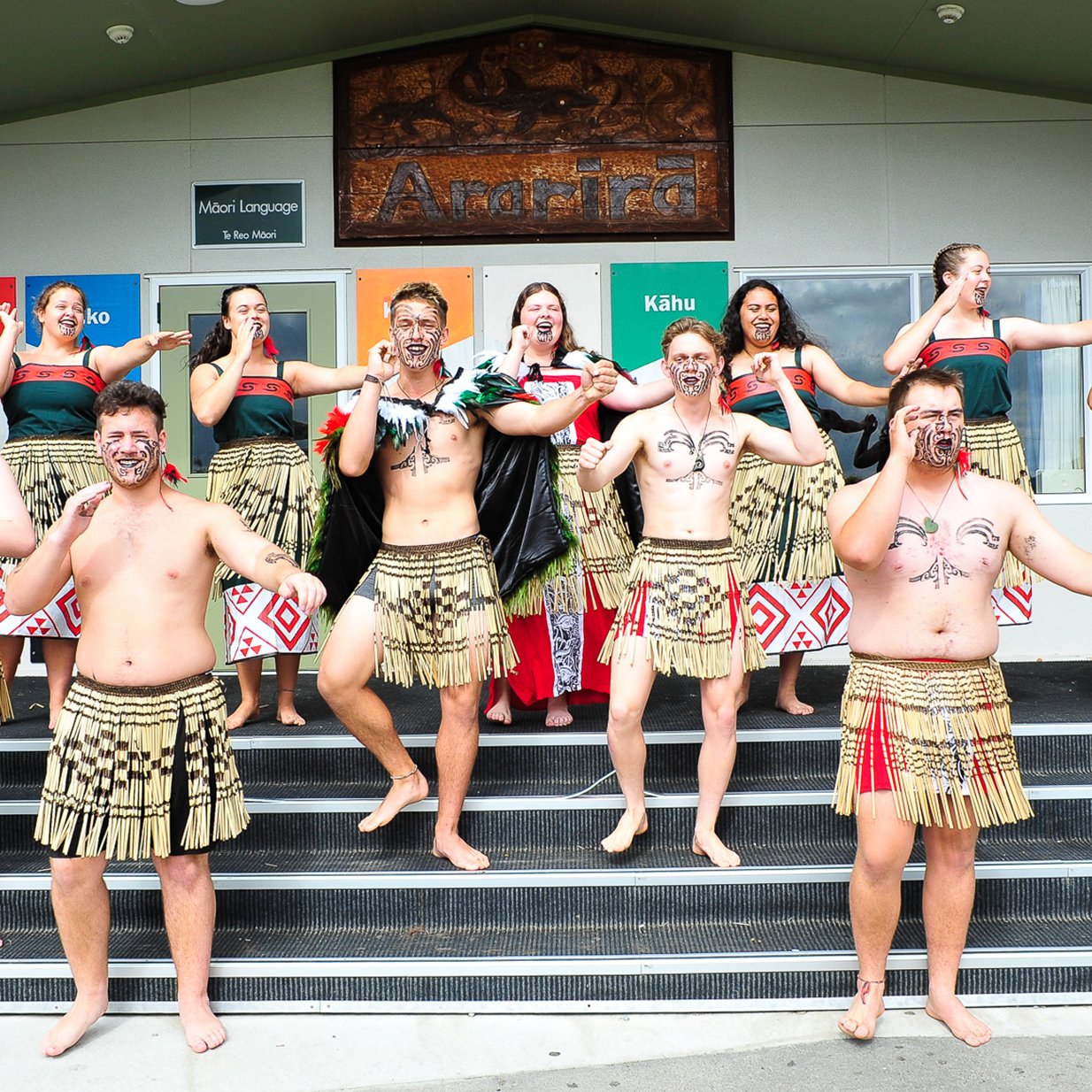 Culture and diversity

We celebrate individuality and aim to provide your child with a richness of experiences that are positive and rewarding. Our school has about 1400 students from different cultures and backgrounds and with different interests and talents. Each is highly valued for what they bring to our community, including your child.
We strive to make this an inclusive, warm and safe environment where diversity is embraced and promoted. We work hard to show respect for the language and identities of our students, with opportunities to develop bicultural competence and confidence across the curriculum.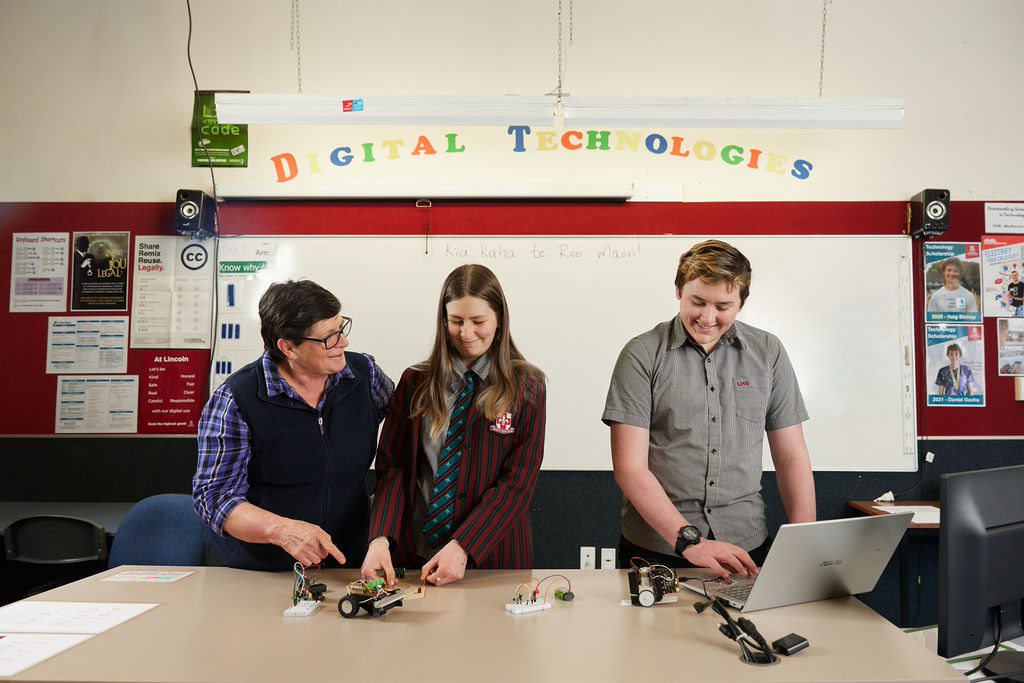 Pastoral care and student support
Because students learn and grow at different rates, we meet their different needs through small group tuition, enrichment classes and individual mentoring. This is backed up by a comprehensive support network designed to help students develop an understanding of the world and their place in it.
Whānau and communication are also essential, allowing us to get to know your child 'beyond the school gates' and take a holistic approach; with a better view of their overall wellbeing, we can ensure they get what they need to get the best out of Lincoln High School.
Class sizes and staffing
Learning thrives at Lincoln High School. We are well-staffed and our small class sizes (which are comparable to private schools) mean teachers get to know your child's needs and find ways to provide for and support their learning.
Technology is integrated into our learning with ultra-fast broadband schoolwide, and blocking and filters to promote productivity and safety.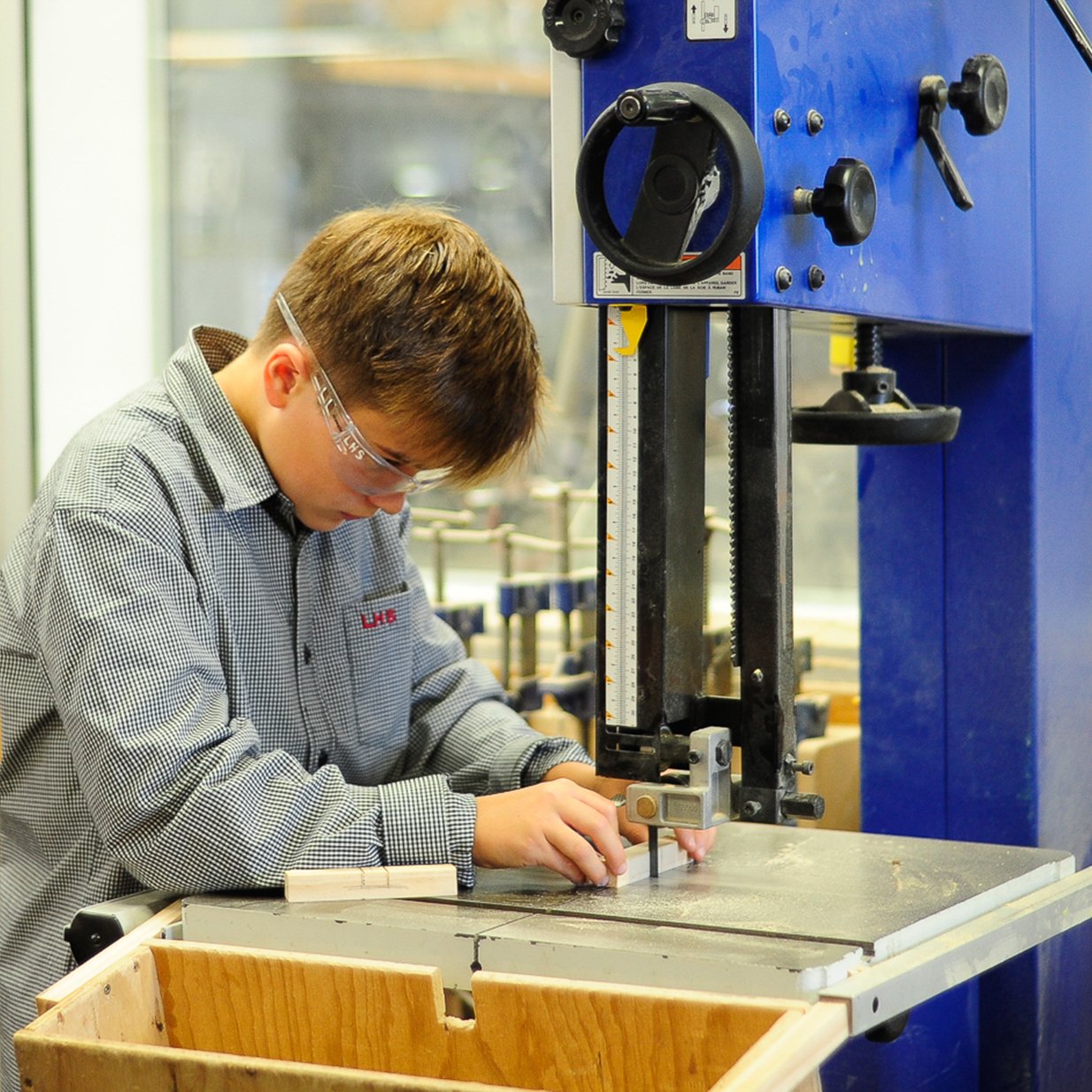 Curriculum and opportunities
To ready your child to thrive in a changing world full of new and unknown career opportunities it creates, we offer one of Canterbury's most diverse programmes, packed with variety exposing them to many possibilities.
We are proud of our high achievement record across subjects. Our balance of academics, sporting, cultural and social opportunities creates an environment where learning comes naturally. Participation in extra-curricular activities is also an important part of growth and development, so we offer an extensive range of options. And our designated Careers Hub prepares them for life after school.
Enrol Now
Find out how you can join our dynamic school community.
News & Events
Find out the latest news and check out our upcoming events.
Key Dates
Get the diary out and pencil in these important dates.